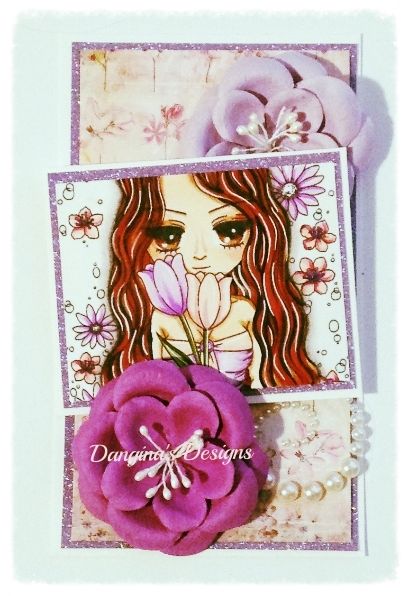 Hey There Friends!
Here I am to share with you a tag I created for my Daughter. She says after it was all done that, I should've just given her the image, ugh! She loved the image but, now it won't fit in her book, lol. These girls are so hard to please! She took it anyway and said, "I'll just show it off to my friends".
This weeks challenge was my choice and I wanted to see some flowers. I love to see all the handmade and store bought flowers in your stash! I purchased my flowers over a year ago and figured I should use them before they fall apart, lol. I can't wait to see what you use!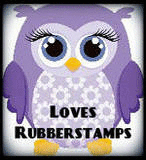 ADD FLOWERS
How To Play: Just Upload a creation to your online blog or gallery. Then leave a link in the Linky Widget at the bottom of the Loves Rubber Stamps Challenge Blog. If you upload to an online gallery, please use the tag or keywords LRSC148. Our Challenges are open to everyone, you can use any stamps and any products you like and enter as many times as you like.
Deadline: The Linky Entry Widget will close each Monday at 9:pm so, all entries must be in before then.
*Be sure to play along in our weekly Blog Hop. Just Hop along with our Design Team for a chance to win the hidden prize!