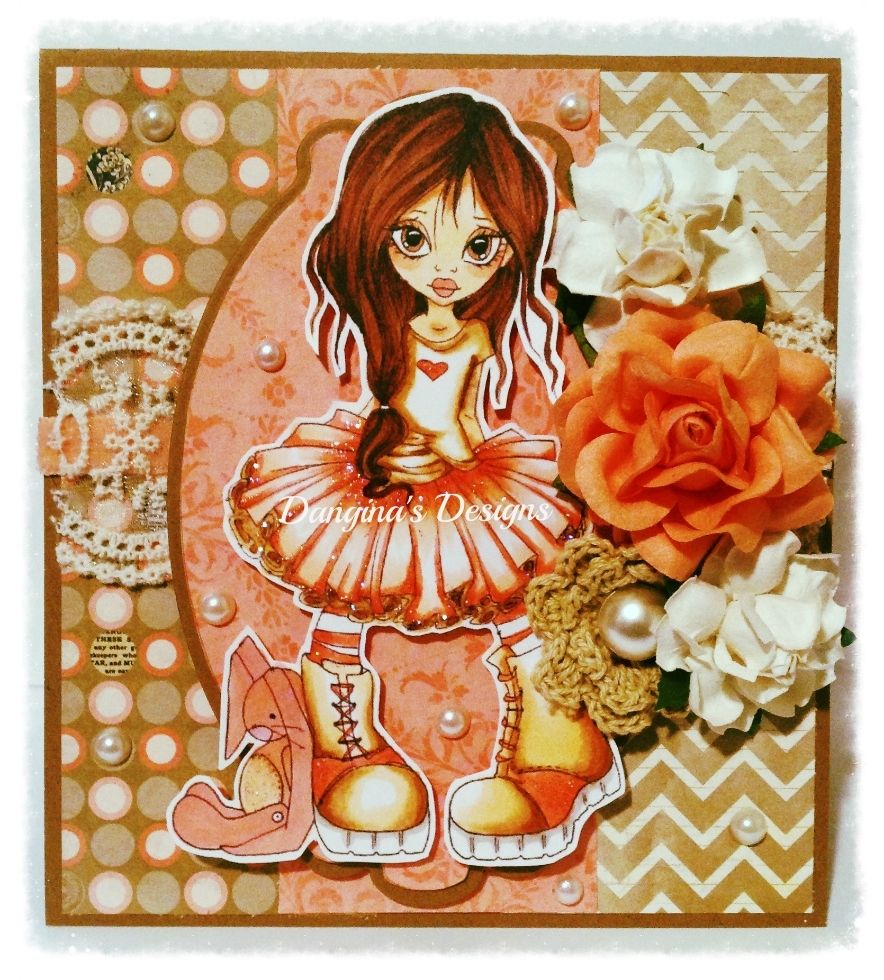 Hello Friends
I am sitting here with an upset tummy and I don't know if I am going into a food coma, lol. I hope not.I just gave my daughter the emergency instructions just to be on the safe side. I got a little carried away with the Chinese Food.
So how are things on your end? Is it warming up yet? We have been having a bit of rain and that makes me happy. I love drinking water, bahahaha!!!
ANYTHING GOES
How To Play: Just Upload a creation to your online blog or gallery. Then leave a link in the Linky Widget at the bottom of the Loves Rubber Stamps Challenge Blog. If you upload to an online gallery, please use the tag or keywords LRSC141. Our Challenges are open to everyone, you can use any stamps and any products you like and enter as many times as you like.
Deadline: The Linky Entry Widget will close each Monday at 9:pm so, all entries must be in before then.
*Be sure to play along in our weekly Blog Hop. Just Hop along with our Design Team for a chance to win the hidden prize!