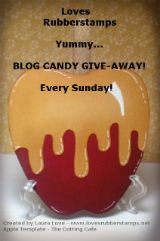 Welcome to the
Loves Rubberstamps
weekly
Sensational Sunday Blog Hop
! The Design Team has created some gorgeous projects for your Inspiration. Check out each link and leave a comment. If you get lost along the way, each stop will have a full list of links. One of the Design Team posts is the hop's Sensational Sunday Sweet Spot and a name will be drawn from that list of comments to be in a monthly drawing for a
$20 Loves Rubberstamps Gift Voucher!
We will draw the winner of the Voucher the 1st Sunday of each month

! Remember, you have until
8:00 pm CST Saturday
to leave your comments!
Now let's hop along and see what the Design Team ladies have in store for you...
The line up is: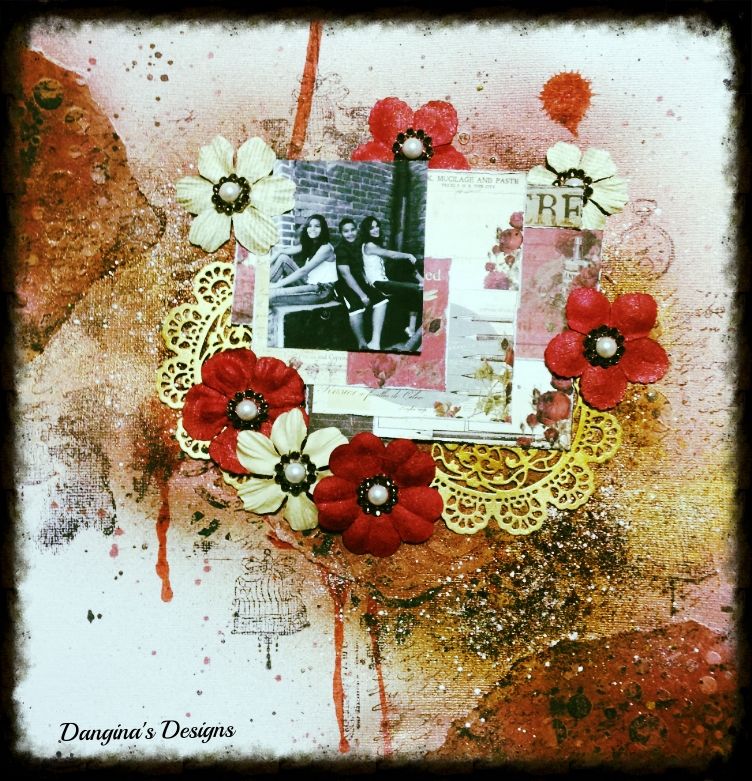 Supplies
It's been such a long weekend not meaning productive, lol. Long and boring. Home Home Home! I'm always home! I did some online shopping and stopped at a couple shops and only bought a few things. I wasn't in the mood. I have been so tired lately and I seem to have lost my Mojo. If you find it can you please return it? I'm going nuts with out it, lol.
I was really hoping to find some really good deals and the best sale was at Loves Rubber Stamps! I know Cyber Monday is coming up and I hope to find some new sprays on sale then, hahaha! So what did you find? A lot of people were looking for electronics and I didn't think about looking for a new computer, ugh! I could really use one. This thing is sooo slowww....
Well, I better get back to the Fam. I hope to see you join the hop.
Tons of Hugs, Dangina