Hello My AFA Friends!
Here is my Girly card! Not really over the top because, my Grand Baby would not let me finish. Once the image was colored, she owned it. She said, Mom that is mine. I love her, you make it for me! I glue it and added one flower when it disappeared for a minute. I actually had to hunt it down and beg for a picture. She is to funny.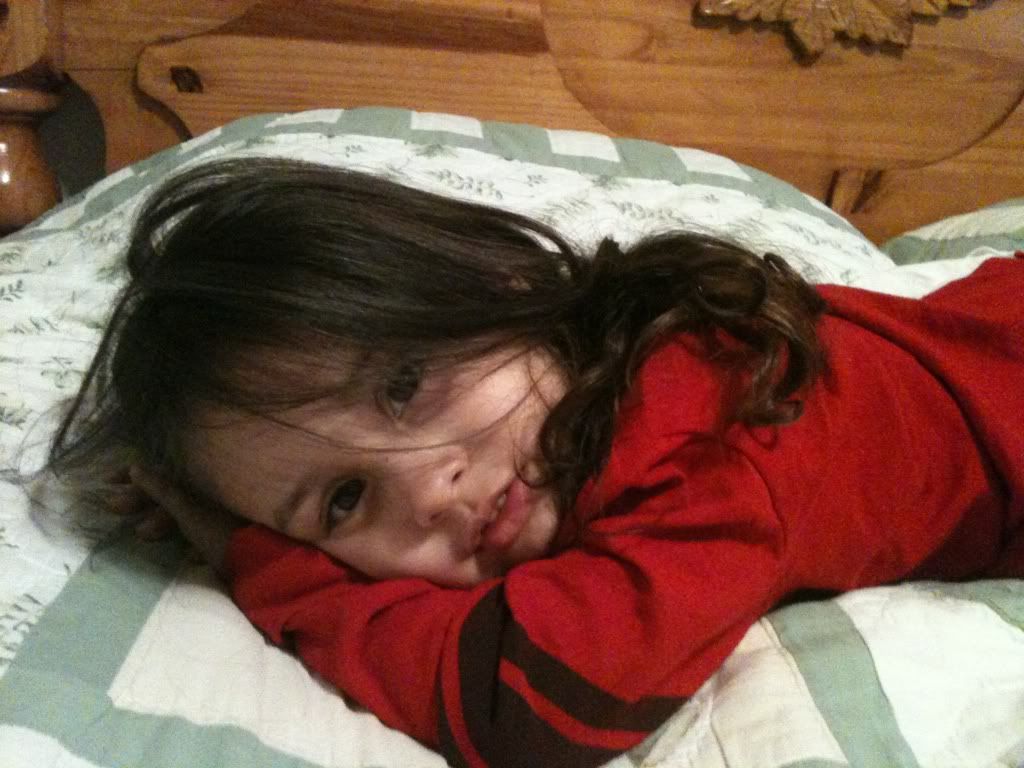 "Little Miss Izzabella"
We hope you'll join us this week!
Tons of Hugs, Dangina