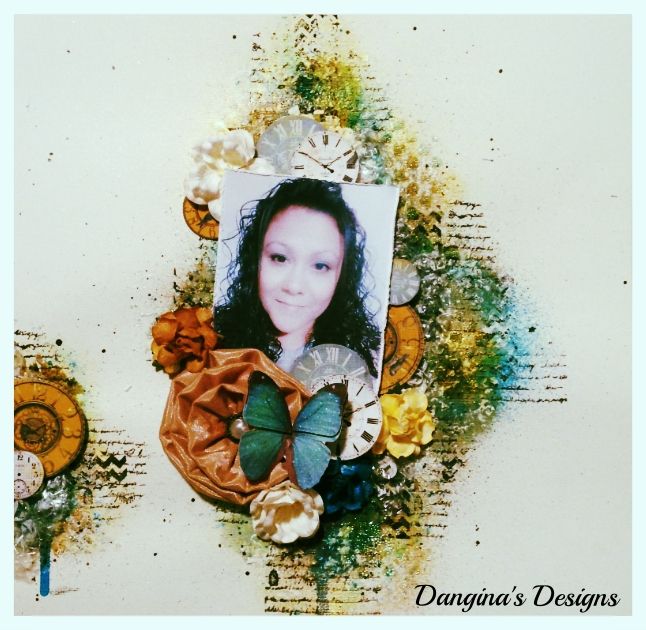 Hello Again
Here we are with a new challenge for you to partake. I do hope you will show us your favorite background technique as this would be my favorite thing to do. Mixing up colors and using stencils of all kinds.
I used a photo of myself that I'm not so fond of now that I look at it, lol. I do how ever love my background design. I used some of Lindy's Mists and Prima stencils as well as Prima clear stamps. My flowers are all IAR and the clock cut out are from Bo Bunny. I really hope to get some feed back on this. Thanks for Dropping By!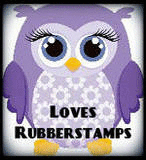 CREATE YOUR OWN BACKGROUND
How To Play: Just Upload a creation to your online blog or gallery. Then leave a link in the Linky Widget at the bottom of the Loves Rubber Stamps Challenge Blog. If you upload to an online gallery, please use the tag or keywords LRSC144. Our Challenges are open to everyone, you can use any stamps and any products you like and enter as many times as you like.
Deadline: The Linky Entry Widget will close each Monday at 9:pm so, all entries must be in before then.
*Be sure to play along in our weekly Blog Hop. Just Hop along with our Design Team for a chance to win the hidden prize!