Hello Everyone!
I have some really exciting news to share with you! I was asked to become a Design Team Member for
Through The Purple Haze Challenges
! You wouldn't believe how sweet this group of Ladies is. It only took a few words from the group and I felt right at home. I do want to Thank all of you for such a warm welcome.
This week at TTPH Challenge #67 is
Our Sponsors This Week
and
I didn't have any products from these companies so I worked with Dies from my stash, I hope you don't mind. This really gave me the opportunity to play with this cute Spellbinders Corner Die that I bought months ago and just haven't found the right project to use it on. What do you think? Should I have waited longer?
I decided to leave the banner die blank so, if something comes up I can use a rub on sentiment and I'm ready, lol.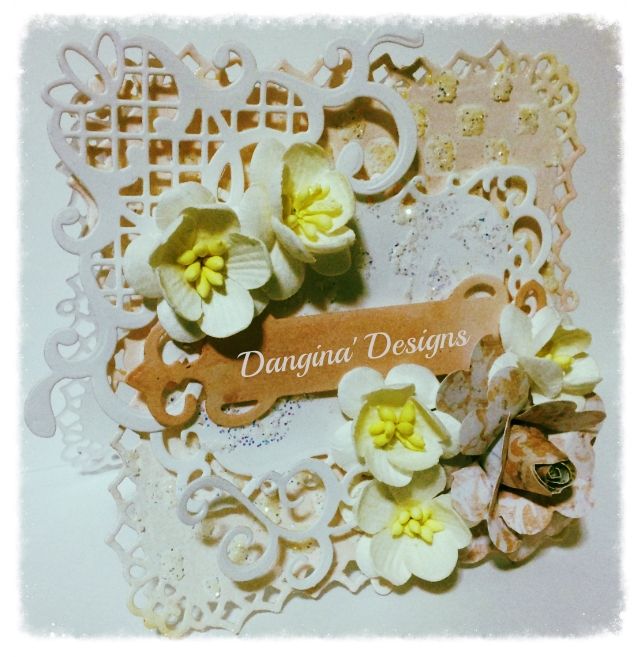 I used a Marvy Punch to make the larger flower. I found the tutorial on You Tube by JJ Showers. Pretty easy recipe. I just hope to use it more often. I really hope you enjoyed your visit.
Happy Crafting! Till next time!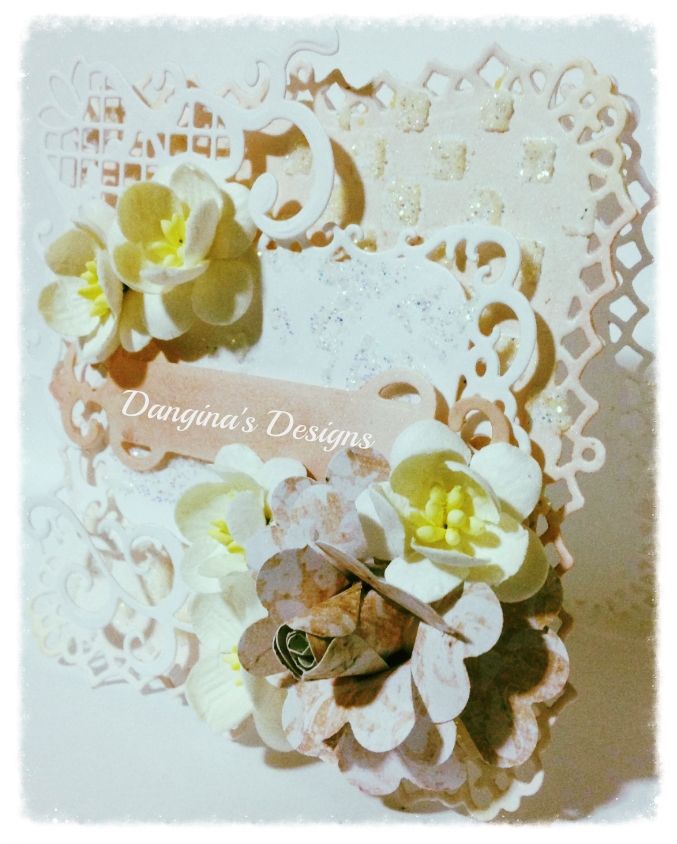 Supplies Used
Spellbinders Fancy Tags
Spellbinders Decorative Label 1
Spellbinders Decorative Labels Eight
Spellbinders Die D-Lites Corners & Accents Two
Heidi Swapp Color Shine Mist- Blush
Marvy Scalloped Flower Punch
Martha Stewart Glitter Texture
I Am Roses Flowers
Prima Epiphany DP
Prima Stencil