Hello Friends!
How is it going? I'm just a bit tired from the long weekend and I'm ready to sleep a whole day, lol. I haven't been out much so when I do go out, I wear myself out. Not a good thing. I really need more daylight. I am so pale and my eyes are getting so dark.
So what are your plans for the upcoming Holiday? I am hoping for some peace and quite and a belly full of ham. I just don't want to be the one to fix it this year,lol. I don't think I'm going to get out of it though :( I would really like to take a trip to Texas but, it doesn't look like that will be happening. Who knows. Well on to this weeks challenge. We hope to see you there!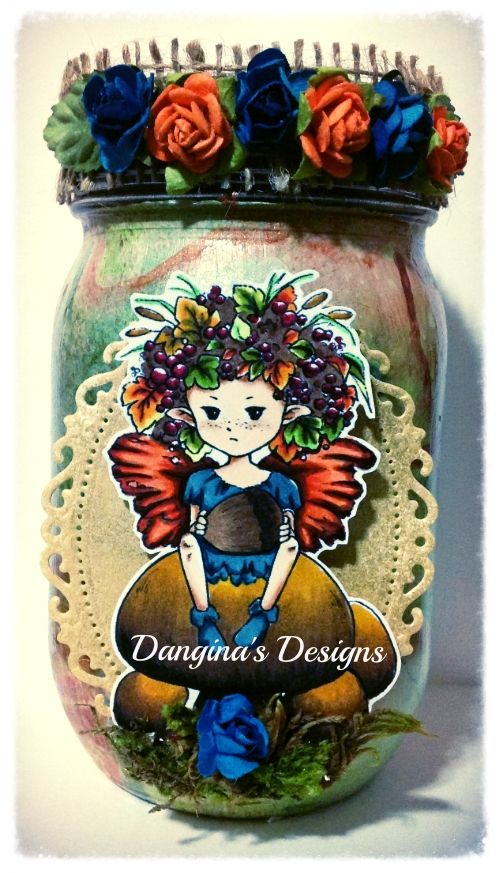 Aurora Wings - Grumpy Sprite
Supplies Used
How To Play: Just Upload a creation to your online blog or gallery. Then leave a link in the Linky Widget at the bottom of the Loves Rubber Stamps Challenge Blog. If you upload to an online gallery, please use the tag or keywords LRSC127. Our Challenges are open to everyone, you can use any stamps and any products you like and enter as many times as you like.
Deadline: The Linky Entry Widget will close each Monday at 9:pm so, all entries must be in before then.
*Be sure to play along in our weekly Blog Hop. Just Hop along with our Design Team for a chance to win the hidden prize!