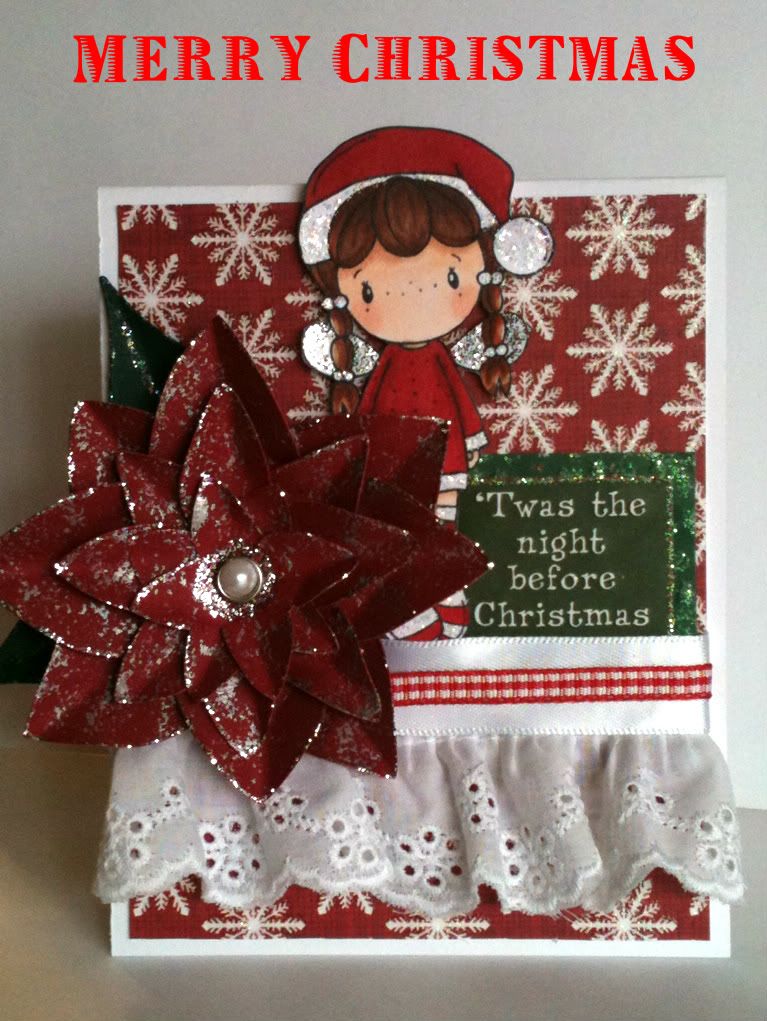 Hello There Everyone!
It is so great to back here viewing all your wonderful creations;) I am finally able to play with all my old supplies. I was a little bummed at how quickly I fell behind. There is so many new images and so little money, lol.. I was over at the
and OMG! There is some really amazing new images and dies. You should really drop in and take a look around.
I really hope you enjoyed viewing my latest;)
Tons Of Hugs, Dangina