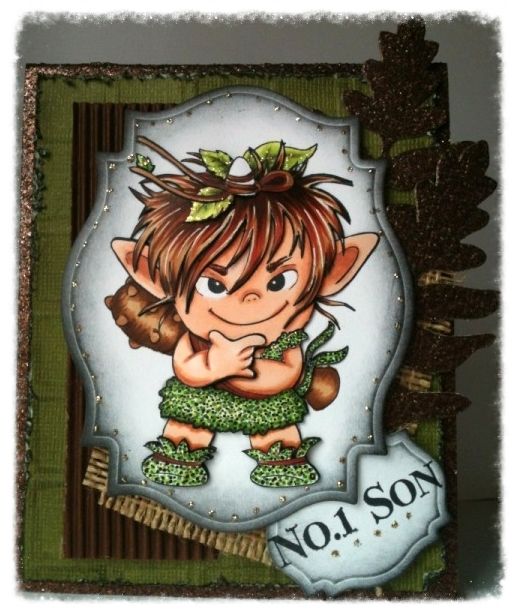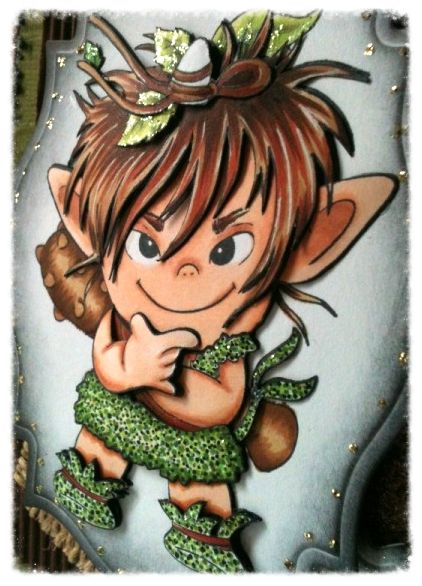 Hello There Friends!
Here I am to share with a card I specially made for my Son. Joshua is doing better, still broken but hanging in there. He is going to wear his cast for 6 weeks hopefully less. His Birthday is in a couple of days and I thought he would like this. He is really into Dragons, like every other little boy. I just didn't have an image of one so, I may have lost some cool points with him, lol. Thanks to everyone for the Well Wishes. I am trying to get back on track as fast as I can. I will be by to say hello real soon.
It is time for
Remember...
EVERY SUNDAY
... you will have the chance to win a
gift voucher
to the
Loves Rubberstamps Store
....
just for leaving a comment on the post
! Winner will be chose with random.org and will be announced on the following Sunday's post!
To try and win a
$5.00 Gift Voucher
- Just leave a Comment on this Post - that's it - nothing else!!
To try and win a
$10.00 Gift Voucher
- (we will check these)
1. Be a FOLLOWER of this Blog
2. Be a FOLLOWER of The
Loves Rubberstamps Challenge Blog
3. Be our
fan on Facebook
4. Add our Blog Candy Badge to your blog
5. Leave a Comment on this post to show love to the DT
I do Hope Your Having a Wonderful Weekend!