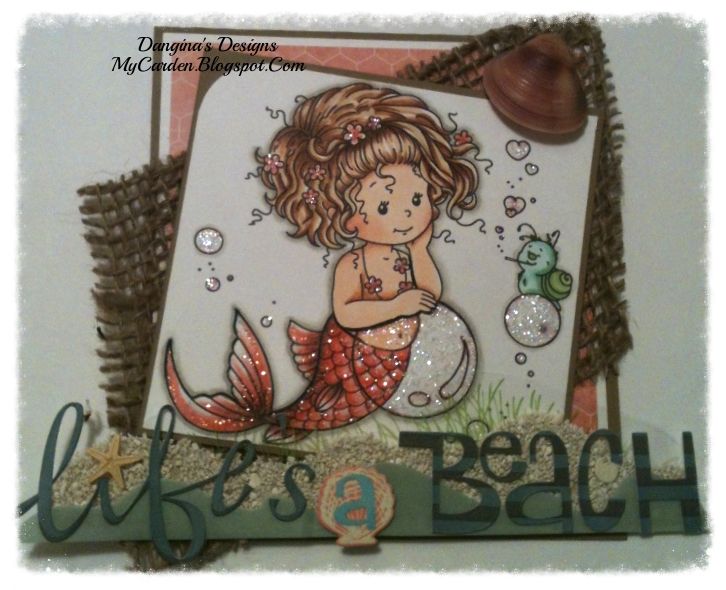 Hello Friends!
How are we doing this fine Sunday Mourning? Resting up for the upcoming week? I am. I don't know why I am so tired lately. It's gotta be the heat. We are up to 102 degrees today. I'm not to excited about that, lol. I'm trying to talk the Hubby into watching Movies today, let's see what happens.
Welcome to the
Loves Rubberstamps
weekly
Sensational Sunday Blog Hop
! The Design Team has created some gorgeous projects for your Inspiration. Check out each link and leave a comment. If you get lost along the way, each stop will have a full list of links. One of the Design Team posts is the hop's Sensational Sunday Sweet Spot and a name will be drawn from that list of comments to win a $10 Loves Rubberstamps
Just in case you get lost along the way...
Laura - Loves Rubberstamps Inspiration Blog
Dangina
Athina
Shanna
Lydia
Marcy
Ivonne
Ingredients