Hey There Friends!
How are we doing this week?
I am so exhausted right now. I had a very fun but, way to long weekend, lol. We went camping and had a blast. I was Inner Tubing and that was such a rush. I have so many bruises on my arms and legs. I only flew out once and it didn't hurt like I thought it would, hahaha. Spent some time with Family that I don't see often. A cousin of mine from Germany was able to join us and he also brought a friend. I learned that you can actually understand some of the words without trying. How I was keeping up with the conversation was amazing. We got home totally beat and still managed to BBQ again and watch a couple of movies. Now it"s back to housework and crafting, I mean laundry ;)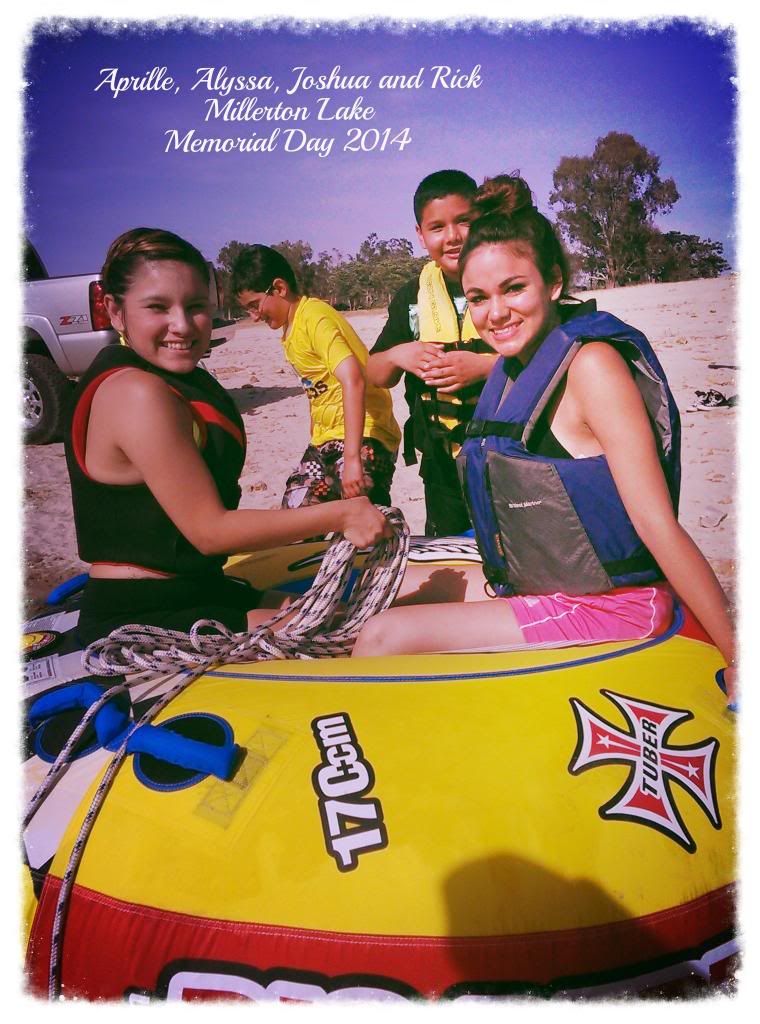 Here I have made a tag using a New Prima Doll named Kate. I so wish I could wear a dress like this. Maybe one day. I just don't want to look pregnant, hehehe. I used the Stationers Desk 6x6 paper pad to dress her up and the New Chevron Stamp on the cream colored Prima Flowers. I decided to Doodle a few Swirls on the designer paper. Did you notice, lol. I can not draw but, I sure can paper piece, hehe!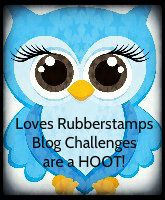 (add hand drawn doodling)
How to play: Just upload a creation that follows this week's challenge to your online blog or gallery. Then leave a link to your project in the linky widget at the bottom of this post. If you upload to online galleries, please also use the tag or keyword LRSBC105. Our challenge is open to everyone, you can use any stamps and products that you would like, and you can enter as many times as you want. Deadline:
The linky entry widget will close at 9 PM CST on Monday, June 2nd so all entries need to be in before then. Prize Information:One lucky participant will be chosen using a random number generator will be able to proudly display our Winner's Badge on their blog!
We will have two different possibilities for a gift voucher prize from Loves Rubber Stamps for the winner as well.$10.00 - If the stamp used is from a company that we do not carry in our store
$20.00 - If the stamp used is from a company that we DO carry in our store.
If you want to see what companies we carry visit our store
Loves Rubber Stamps
Design Team Favorite Picks:
The Design Team members will also each choose their favorite card from this challenge and the winner's will be able to proudly display a special blog badge on their blog. The Design Team favorite's from Challenge 105 - will be announced before the posting of Challenge 106. ** These Winners will receive a $5.00 gift voucher for use on an order $25.00 or more **
** Be sure to Play Along in our - Weekly Blog Candy Giveaway! Just hop along with our Design Team in a Mini Blog Hop for the chance to win the hidden prize! Start the hop here on our
Sensational Sunday Inspirations post
**