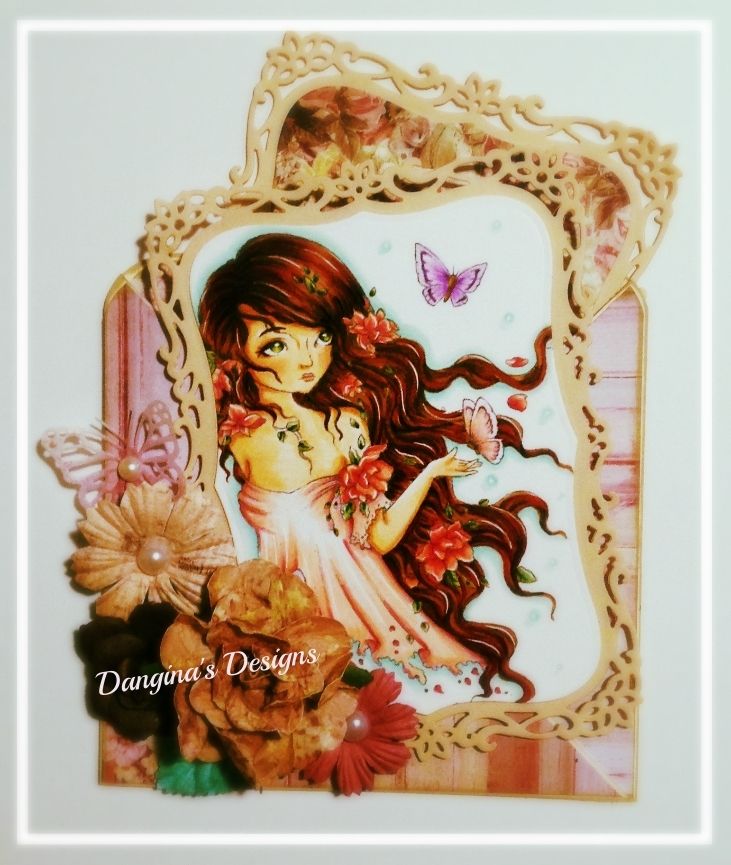 How To Play: Just Upload a creation to your online blog or gallery. Then leave a link in the Linky Widget at the bottom of the Loves Rubber Stamps Challenge Blog. If you upload to an online gallery, please use the tag or keywords LRSC154. Our Challenges are open to everyone, you can use any stamps and any products you like and enter as many times as you like.
Deadline: The Linky Entry Widget will close each Monday at 9:pm so, all entries must be in before then.
*Be sure to play along in our weekly Blog Hop. Just Hop along with our Design Team for a chance to win the hidden prize!
Our Sponser is
Ching Chou Kuik
was kind enough to give us images to work with and of course I had to make something special with her. She is now a birthday card that I will be having a hard time parting with, lol.
Thanks You so much for dropping by!
Tons of Hugs, Dangina