Hi There Friends!
I used an image from
Loves Rubber Stamps Store
called
SKY from Toread Collection
. I fell in Love with this adorable image. I really like how chunky she is , lol. I used the 3D technique on her and I like the way she turned out. So did my Son Joshua. He came home from school on Thursday worried. He asked me, Mom what kind of sick are you? I said, Diabetes. Why? Joshua said to me, "Well, another student in my class just lost her Mom to the Cancer and she was so sad." I just wanted to make sure you don't have the same thing because I never want to lose you. Ugh, I could help but, to cry. Joshua is my only Son and I cherish him. It melts my heart to hear him express his feelings for me.
Well, after the sobbing, he seen this card on my desk and said, She would Love that and I really think it would put a smile on her face. He is such a sweetheart.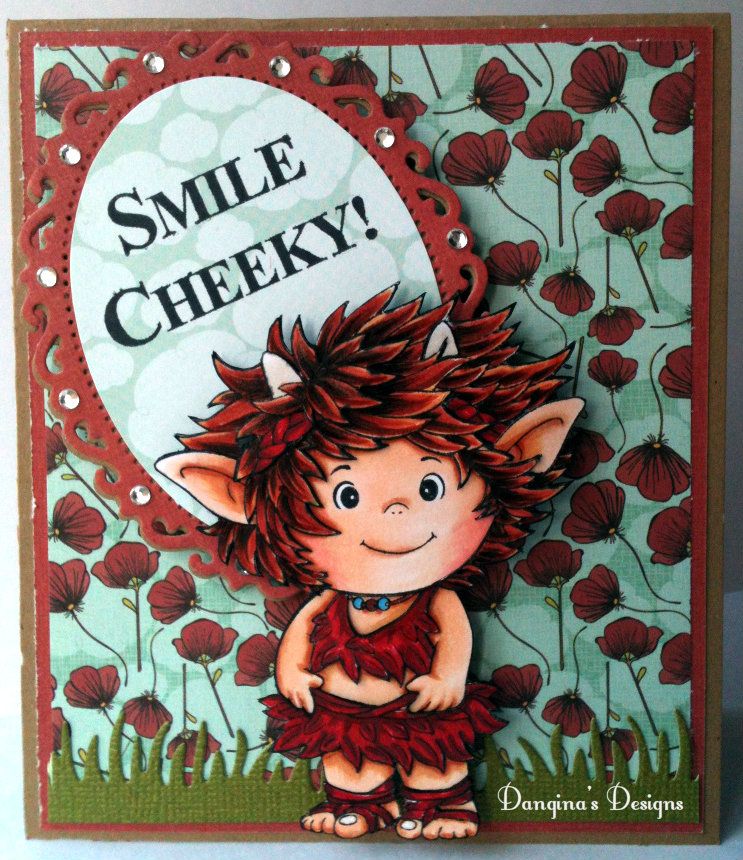 Side View of 3D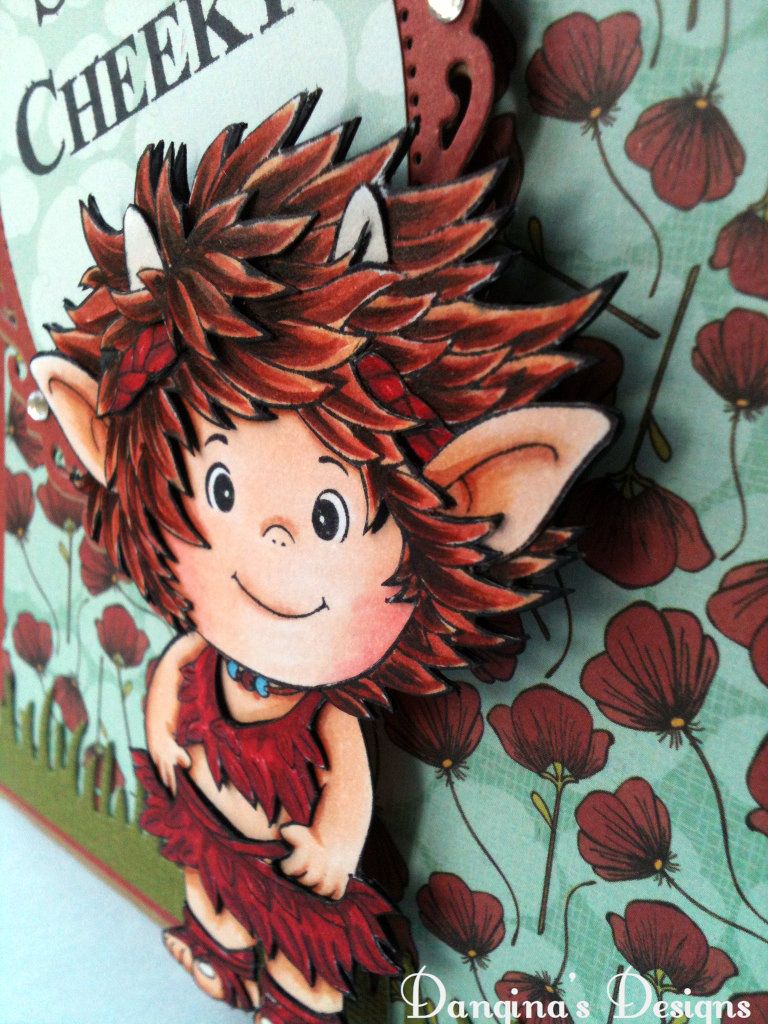 Remember...
EVERY SUNDAY
... you will have the chance to win a
gift voucher
to the
Loves Rubberstamps Store
....
just for leaving a comment on the post
! Winner will be chose with random.org and will be announced on the following Sunday's post!
To try and win a
$5.00 Gift Voucher
- Just leave a Comment on this Post - that's it - nothing else!!
To try and win a
$10.00 Gift Voucher
- (we will check these)
1. Be a FOLLOWER of this Blog
2. Be a FOLLOWER of The
Loves Rubberstamps Challenge Blog
3. Be our
fan on Facebook
4. Add our Blog Candy Badge to your blog
5. Leave a Comment on this post to show love to the DT