Hey There My Peeps!
Here is an Acrylic Album I created for my Daughter's Birthday just recently and I forgot to post, oooppppsss!!!!
I wont get into to much detail as I am in a hurry to get to the laundry mat, lol.
The image above is the cover.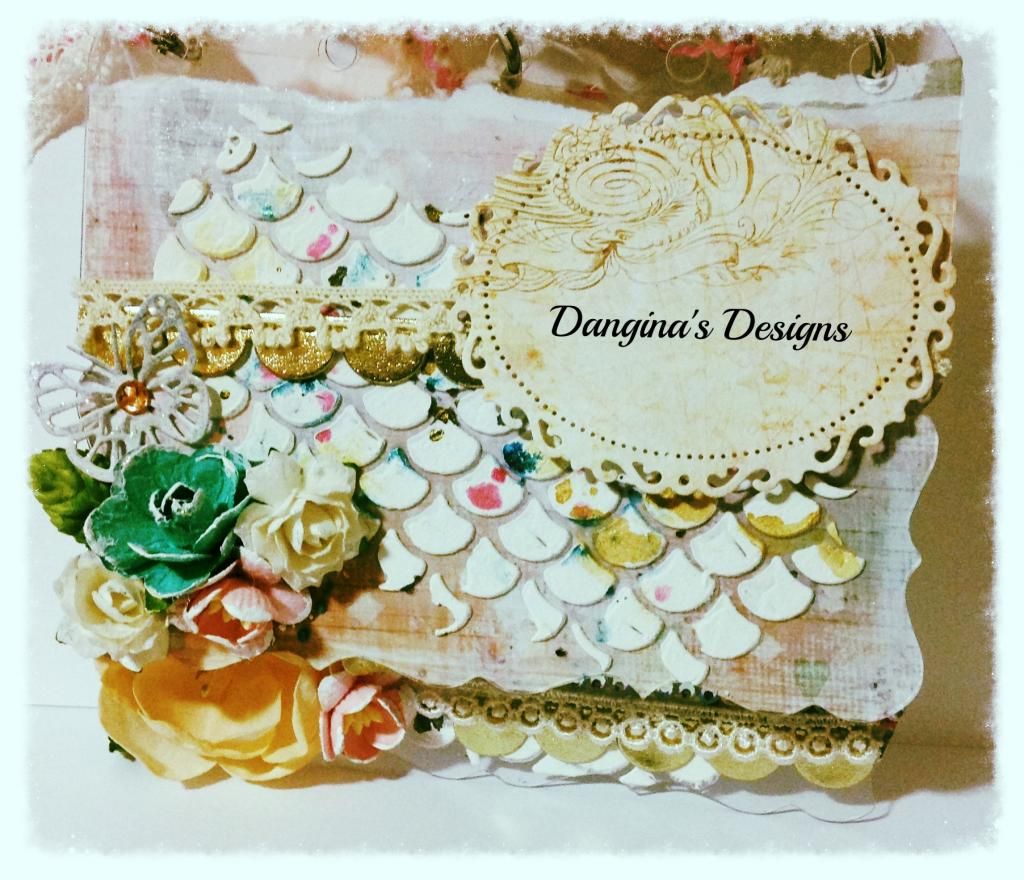 Second page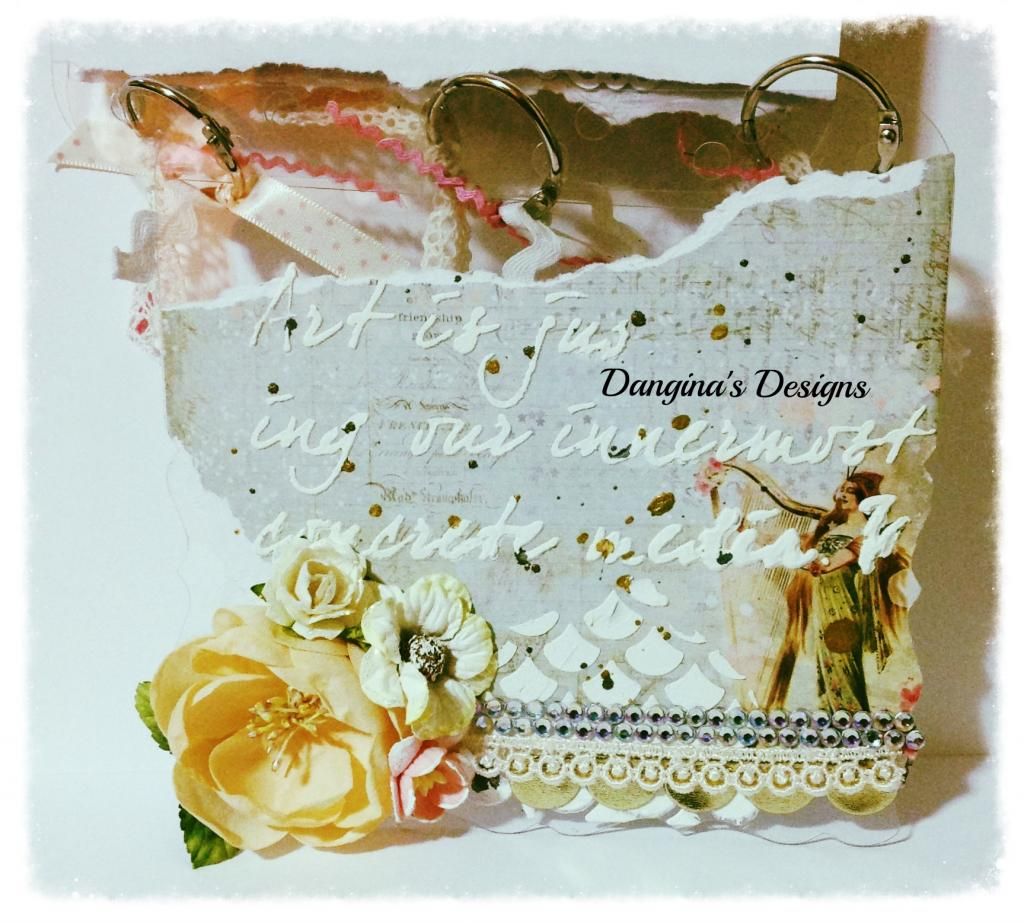 Third page.
I didn't want to make it to big because she wont fill it up. I know her to well. I'm just glad she liked it.
Thank You for peaking in.
Tons of Hugs, Dangina