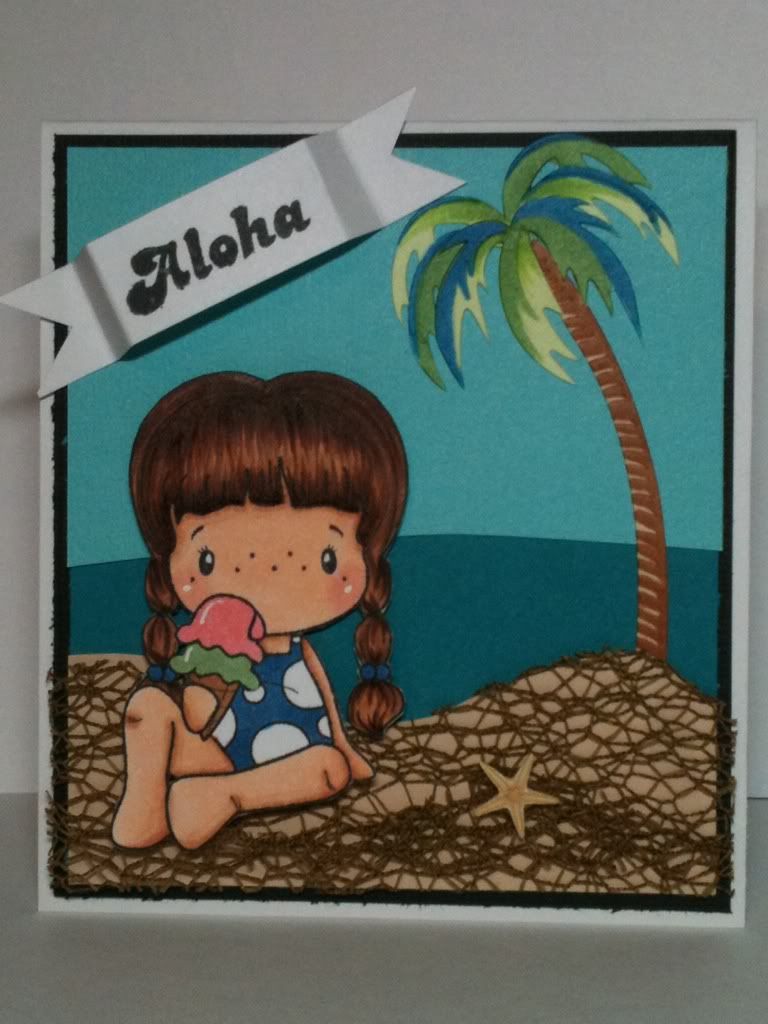 Hey Wonderful Woman of the World! How is everyone these days? I have been so busy lately and I think I am about to hit a wall. I cant seem to find my Mojo.My cards seem to be a little less each week. If you know what I mean. I Love Crafting and I would hate to start lagging now. I was also trying to get a little more organized than I already am. So, I was kinda stressing myself out, lol.
Okay, back to the Challenge. This week is Color Challenge . Head on over to
ANYONE FOR ANYA
for a chance to win a fabulous prize.
Tons of Hugs, Dangina