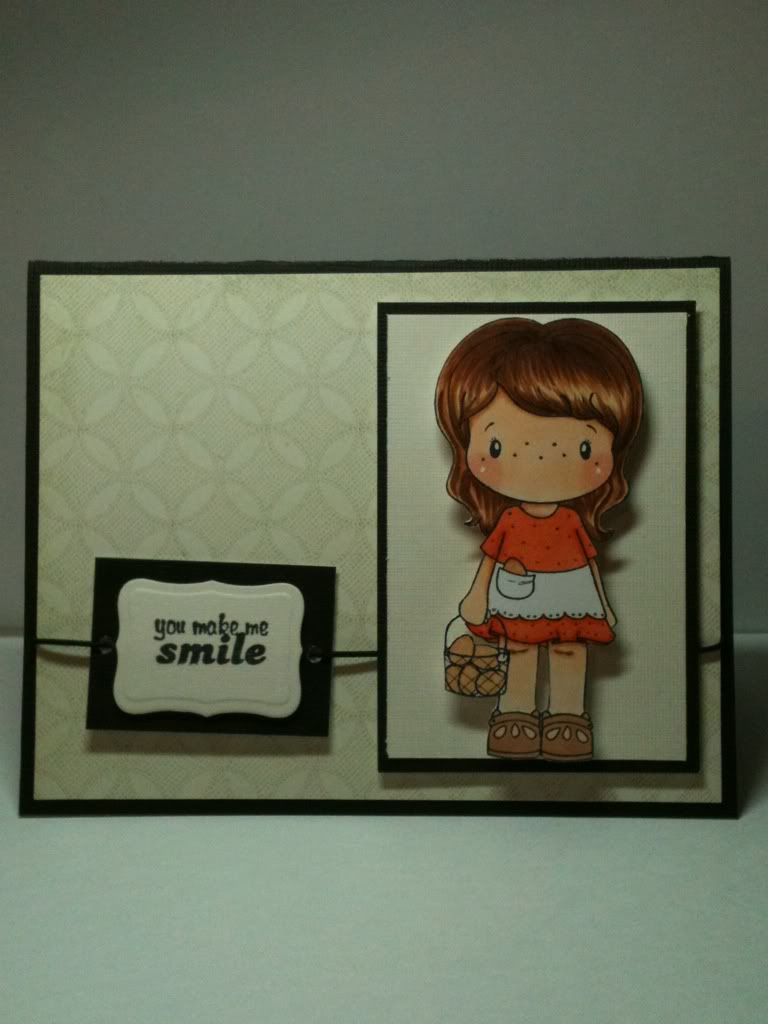 Inside View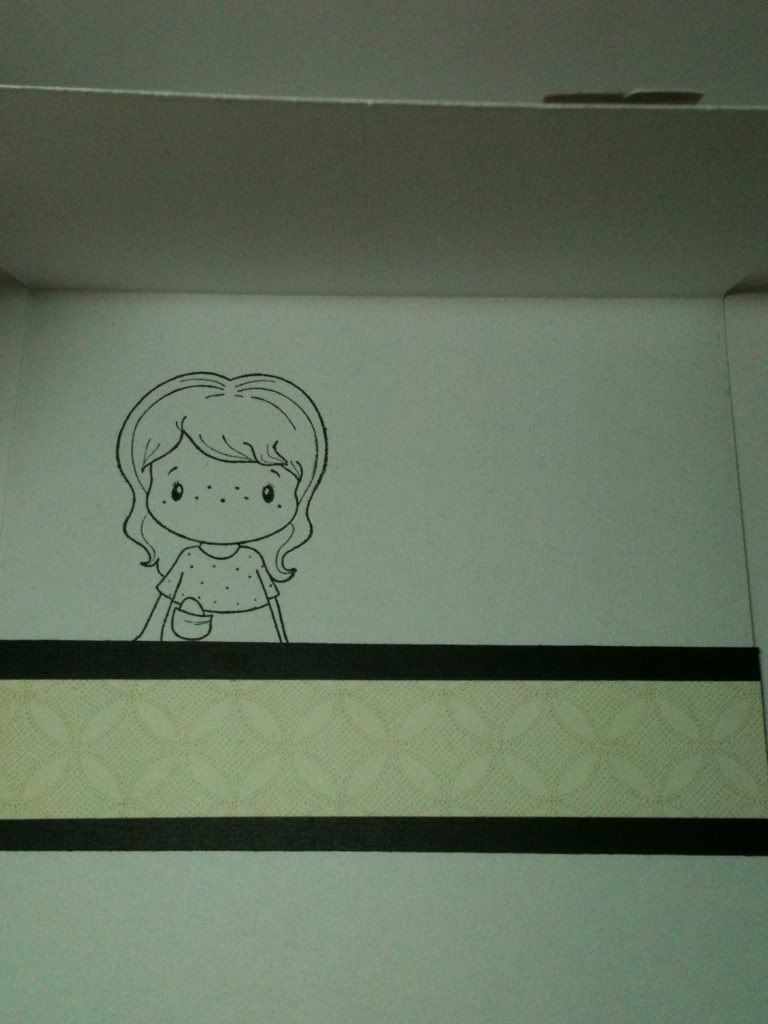 Hello Everyone!
This is my first time here and I really hope I did things right.:)
It looked pretty simple but I really had to fight with myself as far embellies, lol! I wanted to go all out but, the sketch called for plan and simple. I like what I ended up with. I hope you do to.
I posted the link to this challenge at the top of this post and in my side bar. Just incase you would like to have at it.
Thank You so much for stoppin' in!
Tons Of Hugs, Dangina
Ingredients
Image; Country Lula
Nesties; Labels Eight
DP; DCWV, Linen Closet
Inks; Copics