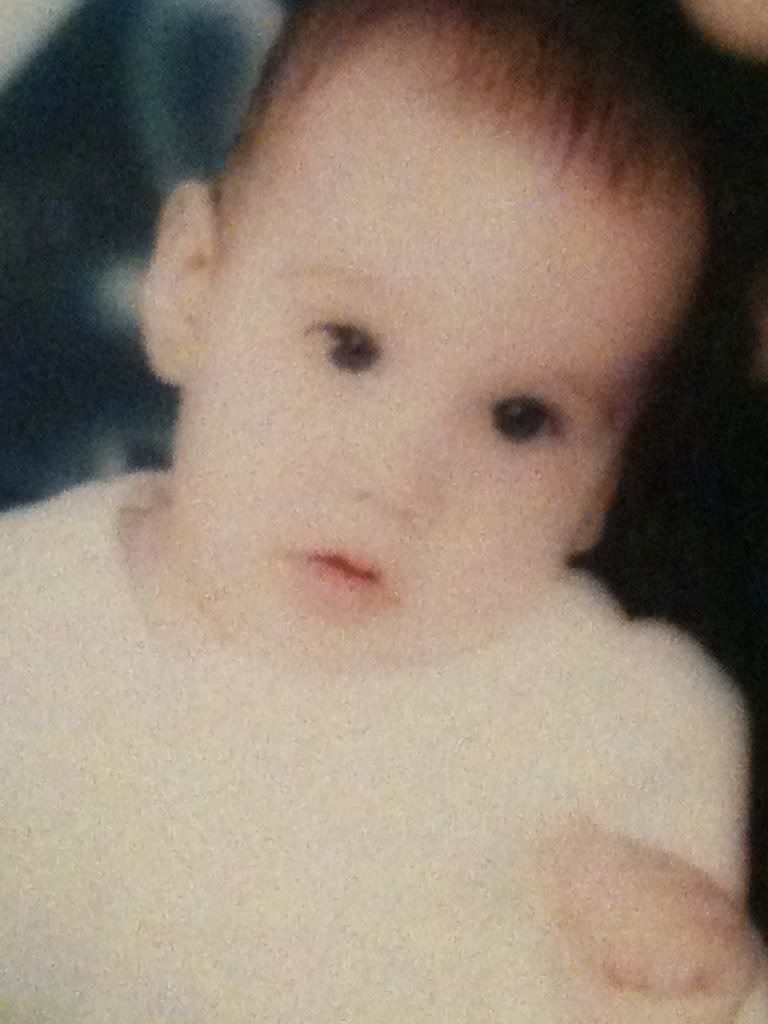 Hello My Friends!
Today is a very special post for my Daughter Alyssa. It's so hard to believe that 14 years could go buy so fast. The photo above was taken at 6 months of age.
This is Alyssa now at 14. She is such a big girl. Very sweet and has a very kind heart.
Happy Birthday and I Love You Alyssa!
Here is the card I made for Birthday.
This card was the hardest 3D ever for me and took 2 weeks to finish. I am just so happy that she liked it. I also want to enter it in to the
Sweet Stamoing Pixies Challenge
. This time around, we are asked to use our Favorite Pixie or Fairy. Silver Fairy has to be the most gorgeous I have ever seen.
Mariska
made a box using Silver Fairy and I just had to have her. She also did hers in 3D and has a tutorial on her blog if you would like to try it out. Well, That's enough for me. Who is your Favorite?
Happy Memorial Day!
Tons of Hugs, Dangina