Hello There My Friends!
How are you doing this week? Enjoying the weather yet? It has cooled slightly here and I am loving it. I can't wait for Autumn! I love the colors on the trees and the smell of a cool breeze.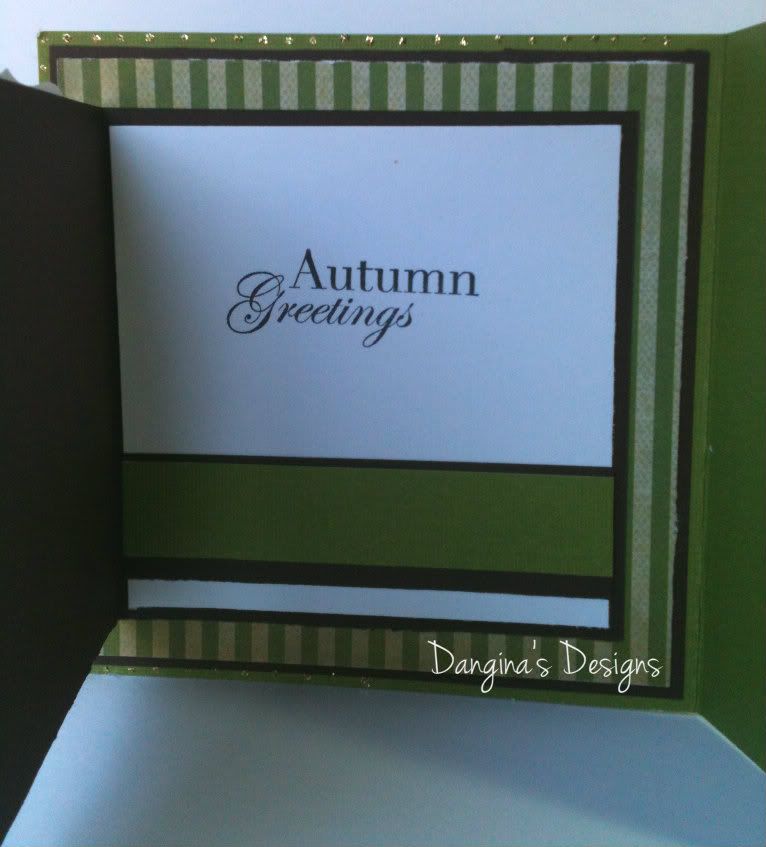 Here is one of the latest images from C.C. Designs that I was telling you about. Isn't she Lovely? You can purchase her in the ATS Store now.
Hope you liked my card.
Tons of Hugs, Dangina