Hello Friends!
This is what I was inspired to do with it.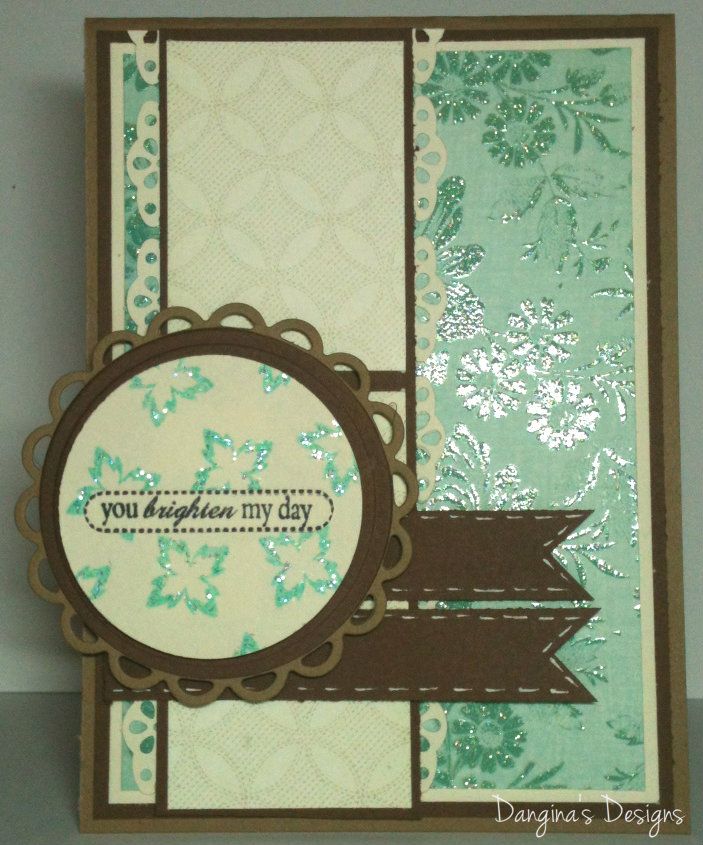 I used the Thoughtful Florals Set from Verve. I loved the way it turned out but, I couldn't get a good photo due to bad weather. We finally got a bit of rain here in California, Thank the lord. I was worried for our fish, lol. If you would like to buy this set you can visit
Verve Store
. I hope you enjoyed my card.
Tons of Hugs, Dangina