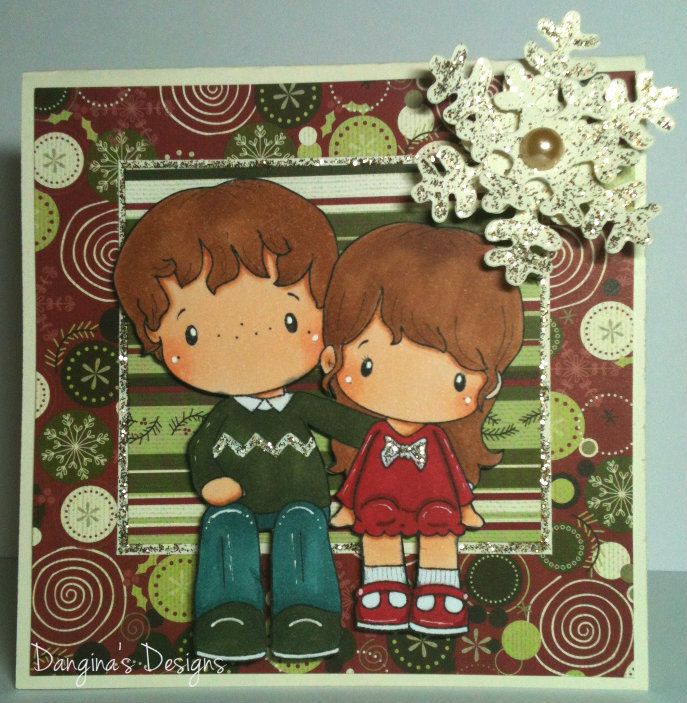 Hello There Everyone!
How are you doing this week? I'm doing okay. Just gearing up for the Holiday. Tomorrow is Thanks Giving and I'm still not sure what we will be doing. We had plenty of invites but, my son wants Mama's food, lol. My Brother dropped off a Turkey for us on Sunday. So, I know I will be making my own but, as far as going out, I don't know.
Well, here is an image from this months release titled, Siblings. I thought this was to adorable. I have photos with my brother just like this. Brings back memories of when I was a little girl.
Well, I wish you all a Wonderful Thanksgiving!
Hugs, Dangina